Since 1995, Happy Days has provided a place where young children in our community can actively participate in their own learning and developmental process.
At our child-centered program, you can be assured of:
A nurturing environment that encourages cooperative and independent learning
Experienced teachers with access to top-quality educational and classroom resources for preschoolers
Frequent communication and engagement with parents
Programs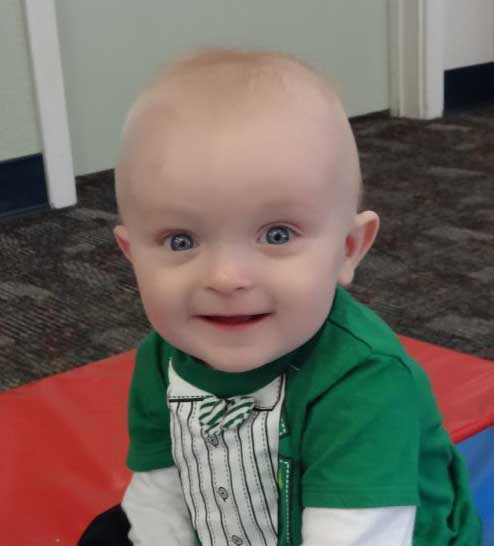 Infants

(Butterflies)
We believe that a positive start builds a sense of trust and security that lasts a lifetime. At our safe and comfortable facilities, babies learn to explore in a hands-on environment.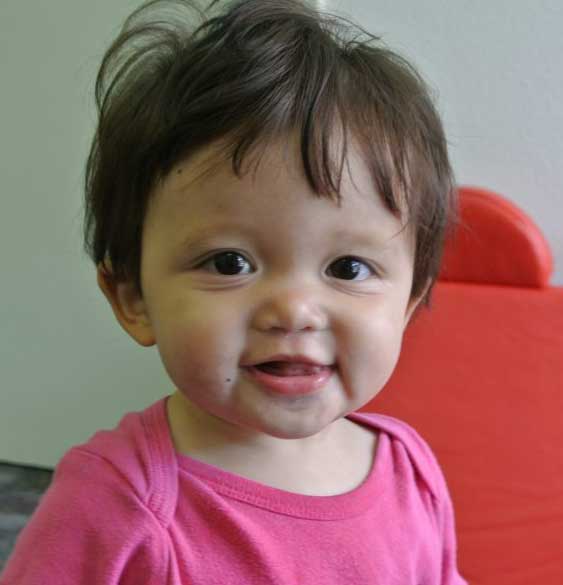 Tots

(Lady Bugs)
Active play and discovery are how little ones develop a healthy sense of self. Our programs support growth through age appropriate projects and free play that are interactive and fun.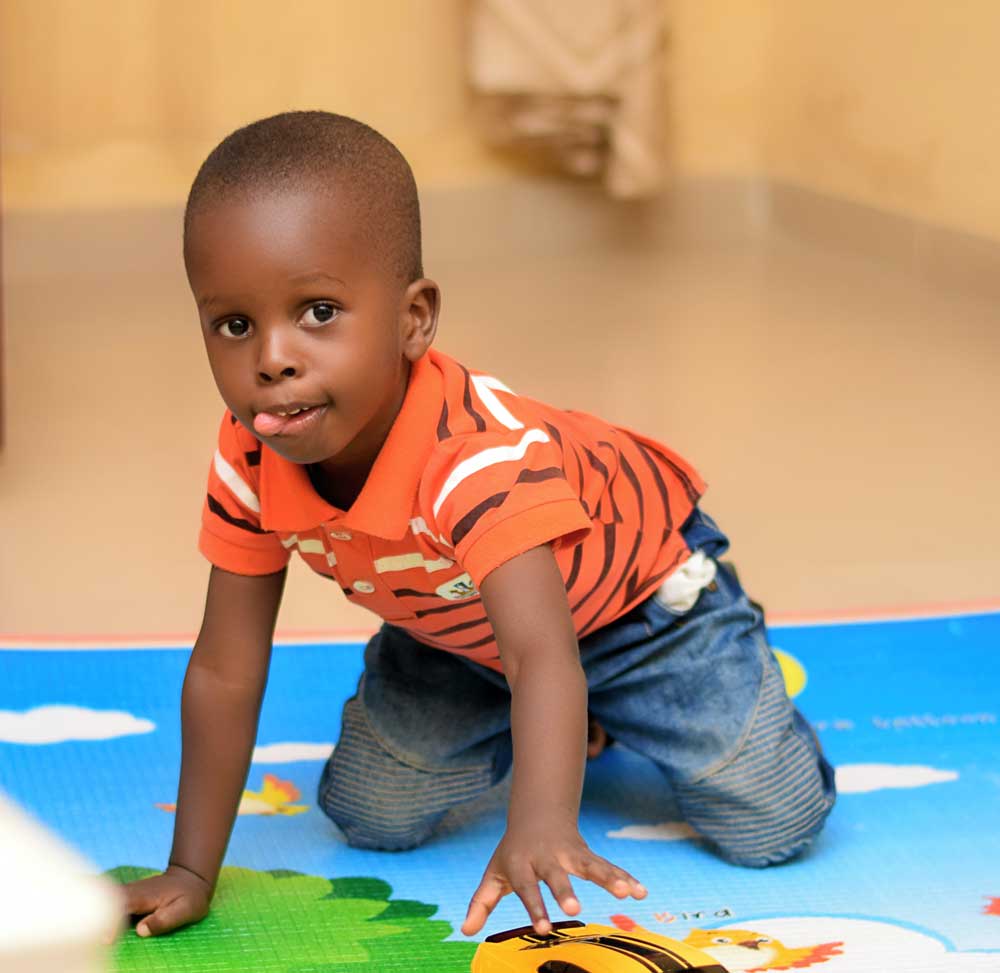 Minis & Juniors

(Superstars, Busy Bees, and Explorers)
As children from 2.5 to 4.5 years get ready to enter school, they are encouraged to build their classroom skills in science, math, and language through a rotating comprehensive monthly curriculum.
Philosophy
We strive to maximize confidence and love of learning in positive ways. Our educational approach is focused on developing self-esteem, independence, and social skills so that your children reach their potential in constructive ways.
Community
Living in Santa Cruz provides our families and staff with a common foundation. We encourage children to be inclusive and to feel grounded in their own roots. Collaboration and strong communication guide everyone to become the best version of themselves. Because of this model, many families remain close for years to come.
Enrollment
Walkthrough
A virtual walkthrough allows your family to see our facilities without leaving home. After this, we encourage you to take an in-person tour at one of our facilities.
Process
Our step-by-step process for enrollment makes it easy to sign up your child.
Get Enrolled
It's easy to start at Happy Days. Just fill out our Inquiry Form, take a virtual tour, an in-person tour, and save your place with a deposit.
Meals, Services & Facilities
Meals
At our Harvey West facility, we provide healthy, nut-free, trans-fat free, and vegetarian meal options for toddlers and preschoolers. Parents of infants bring their food from home.
Services
Our Harvey West location is open from 8 a.m. to 5 p.m., and our live Oak location is open from 7:30 a.m. to 5:30 p.m.. We consider a full day as a 9-hour time slot within those hours. Our half days are 4-hour time slots, with morning and afternoon options.
Facilities
We maintain the highest standards to make your children feel as if Happy Days is their home away from home at either of our two locations in Harvey West (West Side) and Live Oak (East Side) neighborhoods.
Health, Safety & Security
We follow strict health protocols to keep both preschools clean and safe for everyone in our community. Currently, children are dropped off and picked up at their classroom door. This allows our teachers to scan them for any signs of illness, helps prevent spread of disease, and ensures that all children are safe and secure in every way. Our classrooms and learning environments are cleaned daily with toxin-free products. Entry ways are closed to prevent strangers from entering.
Locations & Contacts

Harvey West Area
191B Harvey West Blvd.
Santa Cruz, CA 95060
tel. (831) 469-9358
fax. (831) 469-0145

Live Oak Area
720 17th Ave
Santa Cruz, CA 95062
tel. (831) 476-2000
fax. (831) 477-1743